This was my first time going on an international mission trip. I went with a group from Lakeview Baptist Church in Auburn. Even though the trip was only a week long we packed a ton of witnessing into it. We traveled to Udon Thani where we with a missionary family. Over the course of the week we went to several schools and parks where we sang, performed dramas, handed out tracks, and whitnesed. In total we saw over 30 people saved. The trip was a wonderful testimony of how God uses those who are willing to go where he leads.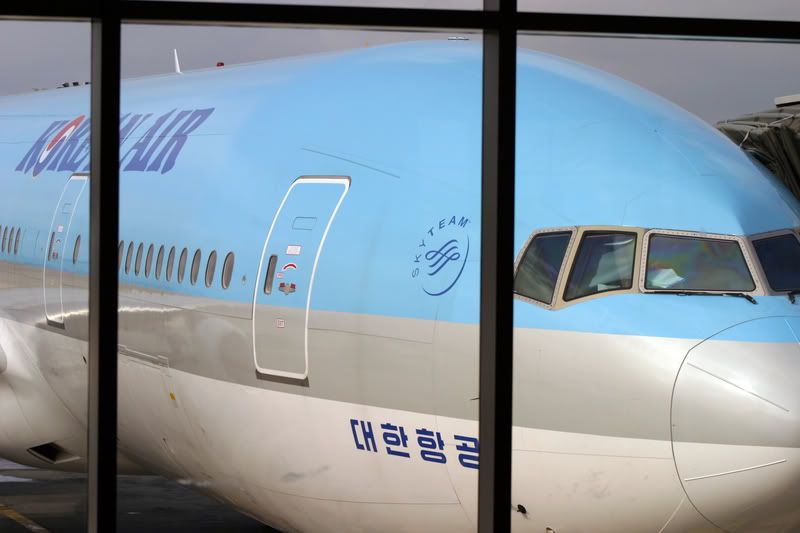 This was the plane that took us direct from Atlanta to Seoul South Korea, just a short 20 hour flight.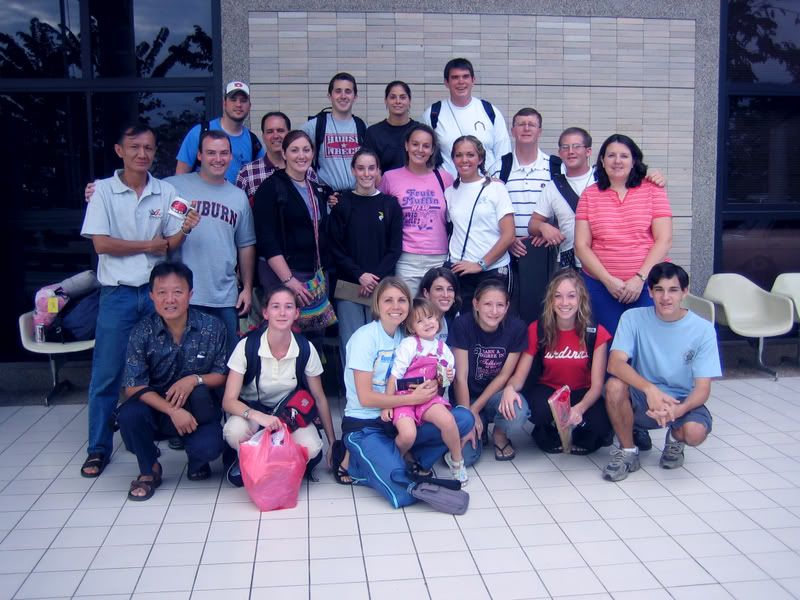 This was everyone that went on the trip and the local missionaries that we joined up with.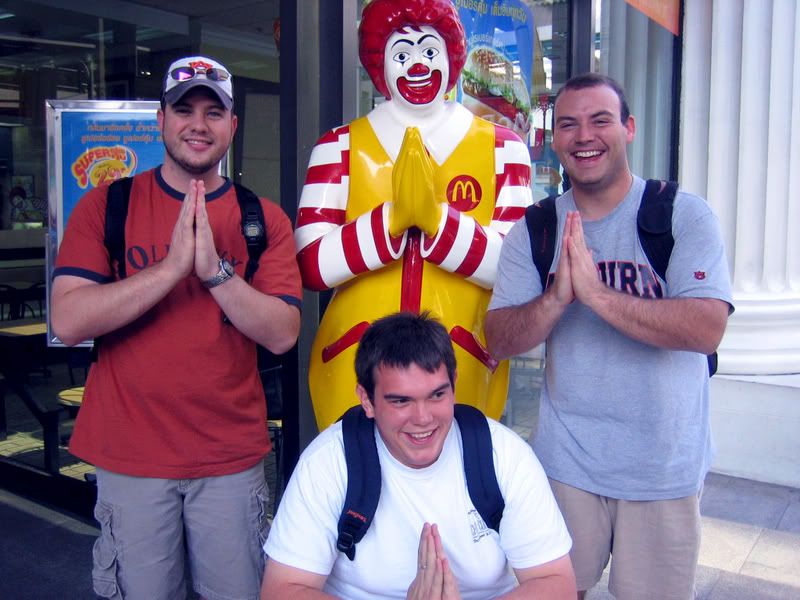 Our first stop for food once we reached Bangkok. "Sawadee Crop"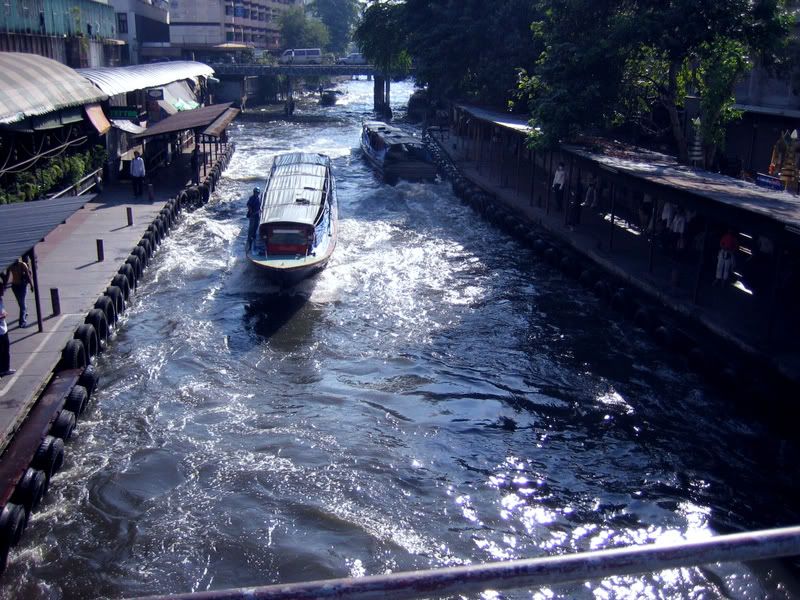 Aside from tuk-tuks this water taxi was one of our primary sources for transportation.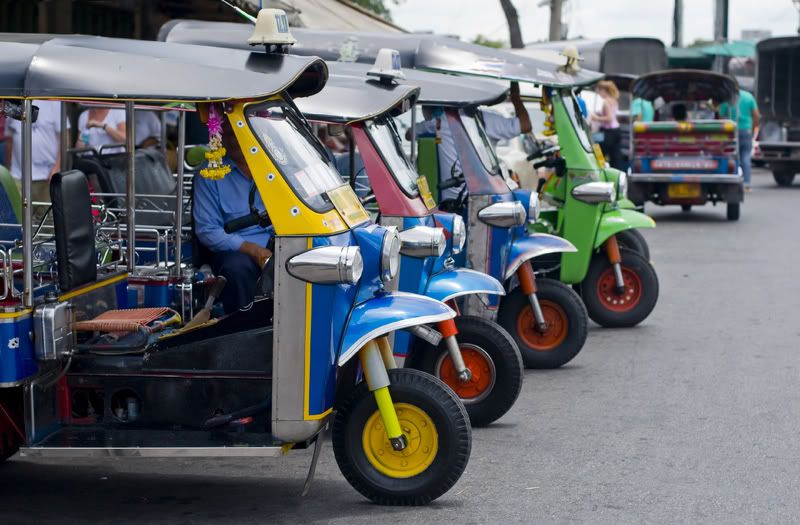 A row of tuk-tuks waiting for customers needing a ride.
This was at a Hindu temple in downtown Bangkok. They were performing a ceremonial dance.