The weekend after we got back to Auburn from our honeymoon we had the opportunity to go on a ski trip with some of Nikki's co-workers; Kelly, Russel, Ruby, and Jacob. All of the arrangements had already been made so all we had to do was pack and go. What an awesome trip it turned out to be. We had so much fun hanging out with the other two couples. The cabin that Kelly booked was absolutely incredible. It was a three story, three bedroom cabin with two fireplaces, a pool table, an air hockey table, a six person hot tub, and jacuzzi tubs in all three bathrooms. The best part was that it only cost $300.00 for all three nights, so only $100.00 per couple for the entire trip. Skiing was great. It was Ruby & Jacob's first time skiing and they did great. Gatlinburg was a lot of fun and we are definitely looking forward to taking a trip back up there soon.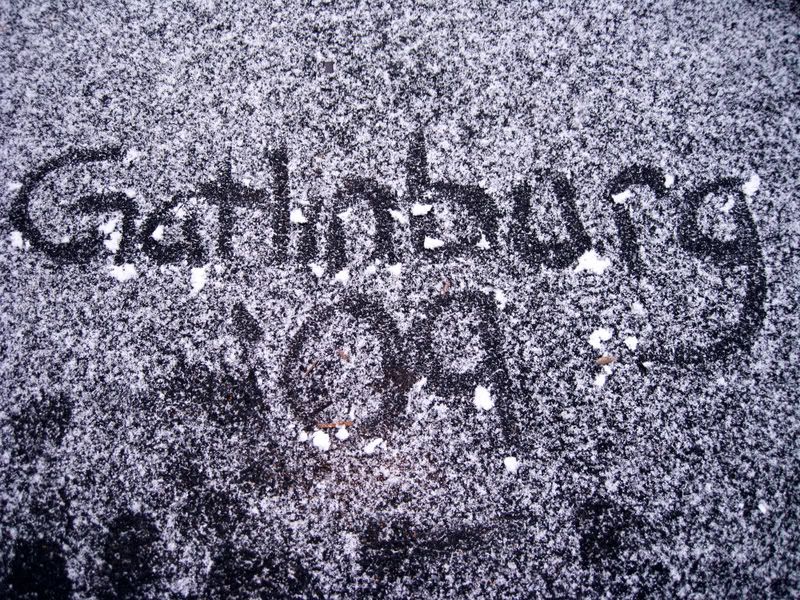 Nikki wrote this in the driveway to mark the occasion.
All of us hanging out on the deck of the cabin.
From left to right: Ruby, Jacob, Nikki, Aaron, Kelly, Russel
Ruby & Jacob all bundled up in their ski clothes.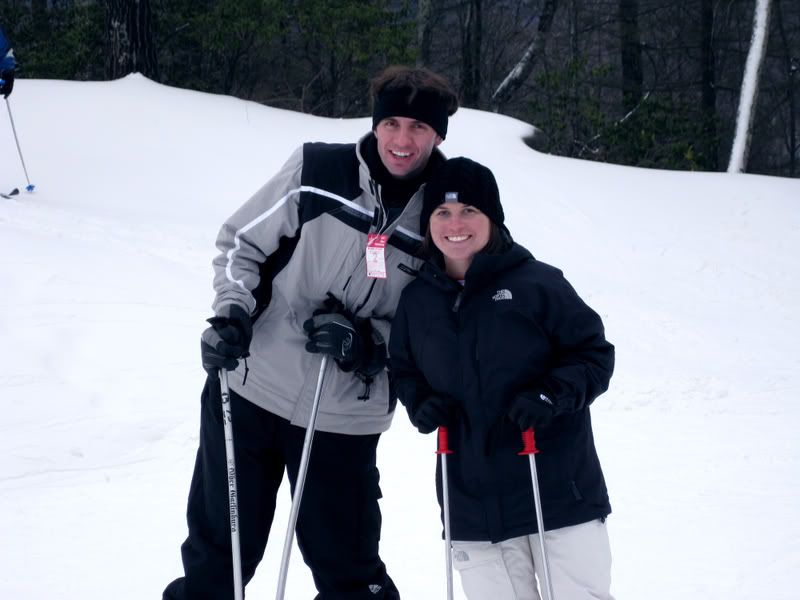 Kelly & Russel hittin the slope like a couple of pros.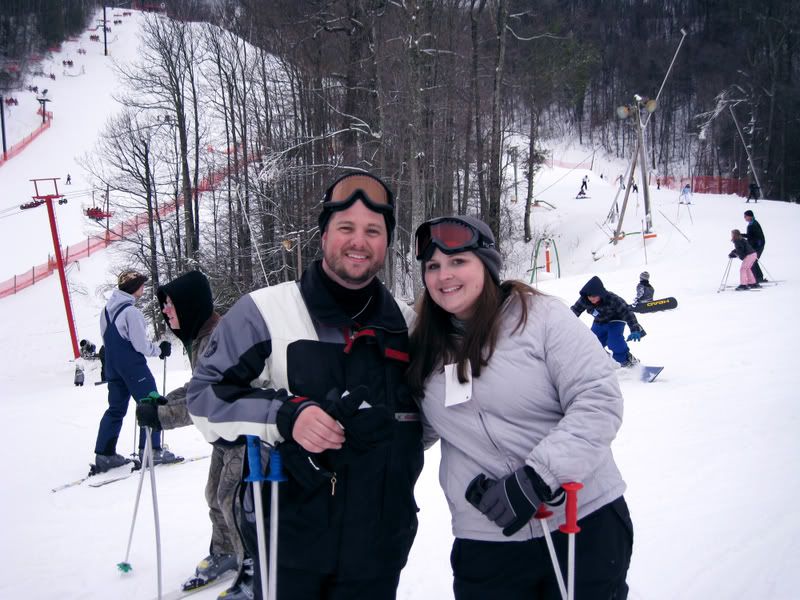 Me & Nikki ready for the next run.
| | | |
| --- | --- | --- |
| | | |
| Ruby & Jacob on our first night out on the town. | | Kelly & Russel, both happy to be in Gatlinburg. |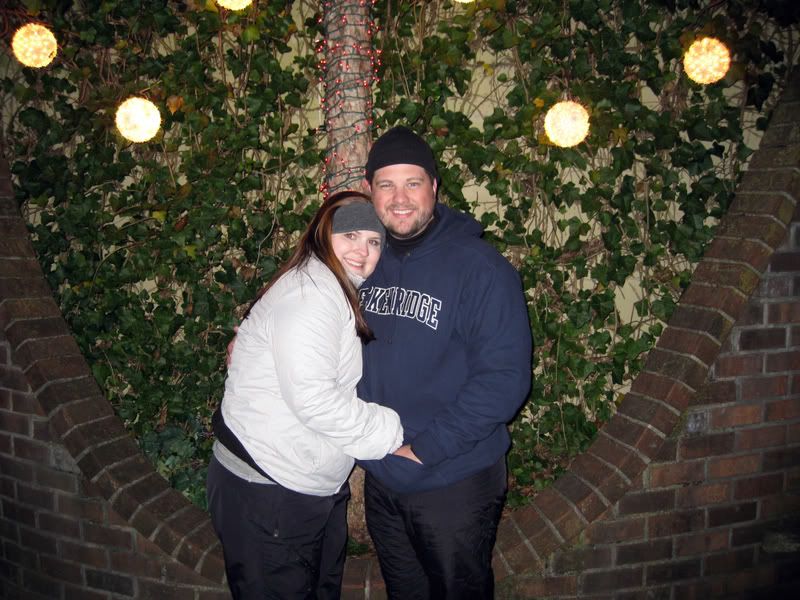 Me & Nikki enjoying the activity in downtown Gatlinburg.
| | | |
| --- | --- | --- |
| | | |
| Me & Nikki taking a break from the crowds. | | All of us were enjoying the fresh snow that we got overnight. |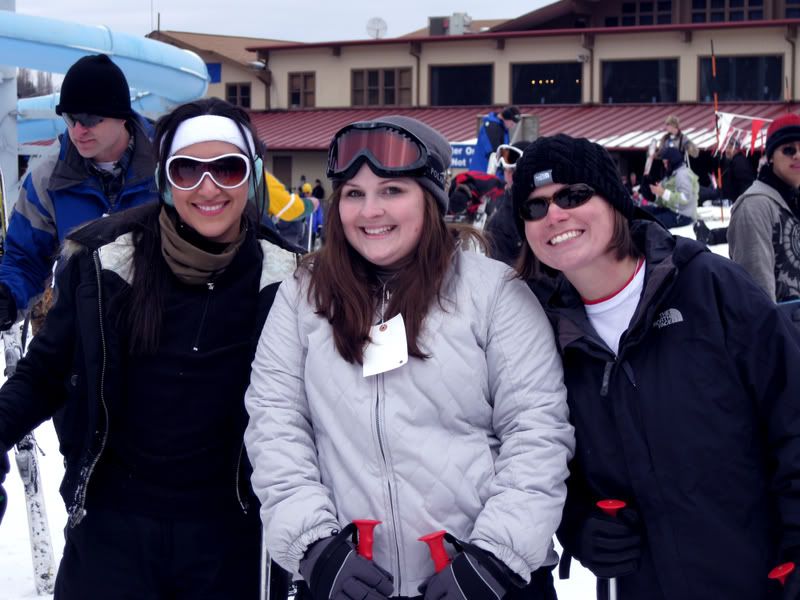 The girls posing for a picture.