These are some highlights from a few different airshows that I went to in 2006-2007. I was very fortunate to have the opportunity to help out with the Sun N Fun Airshow in Lakeland for both years. That allowed me to get some great pictures of the planes from a little closer than the general public. I also was invited to a banquet honoring the FAA employees that worked the show. Aaron Tippin was the guest of honor. There was also an old WWII girls singing group that was incredible. During the 06' show I had the opportunity to attend a special banquet and Q&A session with STS-1 astronauts John Young and Bob Crippin.
F/A-18 Hornet just before sunset.
F/A-18 Hornet doing a high speed low pass.
This is the F/A-18 entering into a High-G maneuver.
The F/A-18 taxiing back after its flight.
The F4U Corsair doing a fly over.
A B2 bomber made a surprise visit.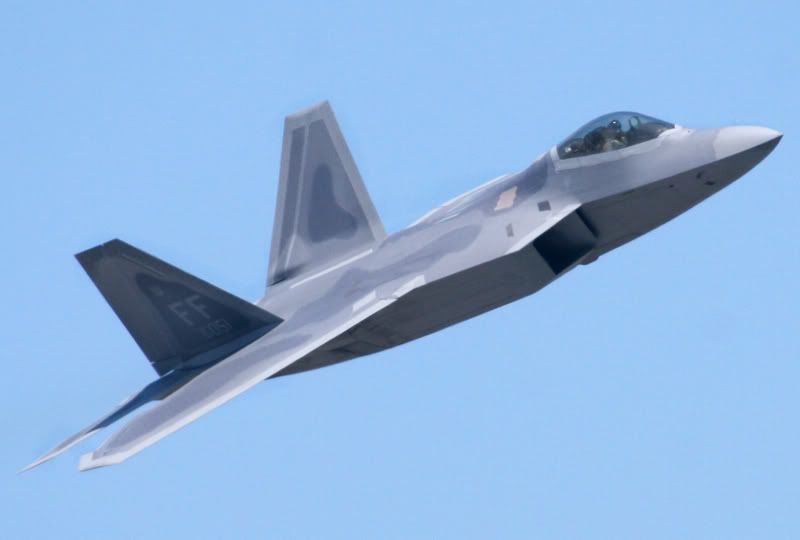 This was the public debut of the F-22 Raptor. I have never seen a more maneuverable plane. It was absolutely incredible to watch.
This was a heritage flight. Top to bottom: F-22 Raptor, P-51 Mustang, F-15 Eagle
This is a heritage flight with the A-10 Warthog and the Supermarine Spitfire.
The Blue Angels lined up and ready to roll.
The Blue Angels performing a synchronized roll maneuver.
A low pass with two of the Angels inverted.
Aaron did a special performance for us of "Where the Stars and Stripes and the Eagle Fly"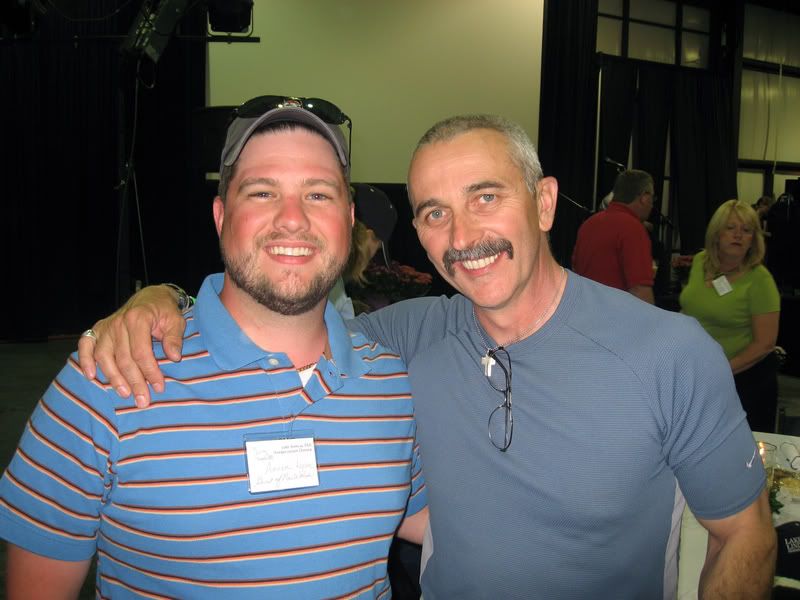 Aaron Tippin after his song.
We had a WWII girls group that performed throughout the banquet.
Three time astronaut John Young.
STS-1 astronaut Bob Crippin.